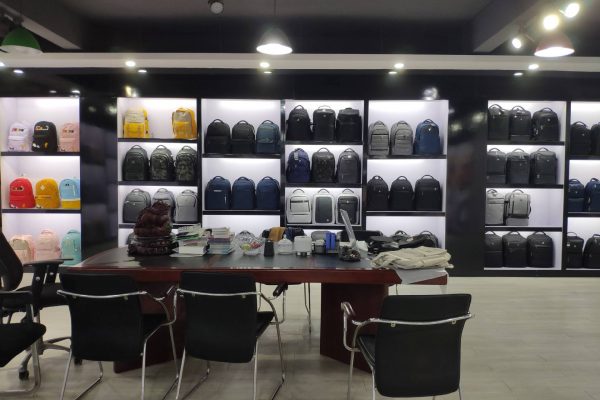 DELI GROUP BRANCH COMPANY
GUANGZHOU DESHAN BAGS MANUFACTURE CO.,LTD
Our Joint venture factory of Deli Group was build at Shiling Town, Guangzhou City, known as the Chinese luggage production center.
our factory is a collection of leisure bags design, research and development, production, sales in an integrated bag production enterprise,we are using the cluster brand operation mode, we have Classic diamond, American jazz, Matebook and other luggage brands, our main goods covering children's bags, backpack, and trolley cases and customized design. our Factory covers an area of more than 4000 square meters,
PRODUCING LINE
we have a more mature domestic production line, large automatic printing equipment, large cutting equipment, large cutting equipment, mature processing workshop, professional design team.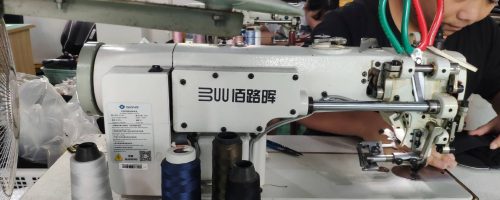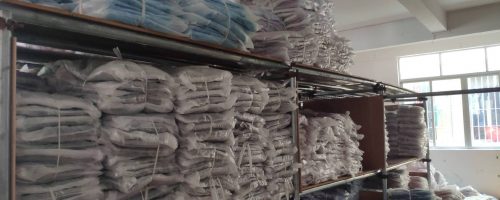 WIN-WIN COOPERATION
in recent years, we reached a long-term and deep cooperation with many domestic and foreign customers.Now looking forward to the future, Shiling Credit Leather Factory will continue to base itself on the existing excellent luggage industry platform in Shiling,